Blue Ribbon K9 - Las Vegas Dog Training
The Humane Dog Trainers Of Las Vegas
Las Vegas Dog Training-Evaluation Request

Blue Ribbon K9 Las Vegas Dog Training Center
7260 W. Azure Drive
Suite 140206
Las Vegas, Nevada 89130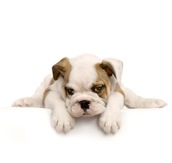 Call us now!Las Vegas:702-656-9719 or 702-882-4426
Las Vegas Dog Training experts
We offer dog training in Las Vegas and in Henderson
Ask about our class specials!
HOW DO I GET STARTED?
Click here to request your free pre-enrollment evaluation.
Or if you would like more information visit our
contact page
and one of our trainers will contact you immediately.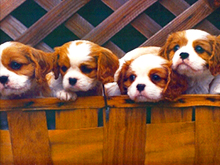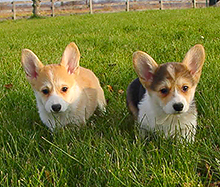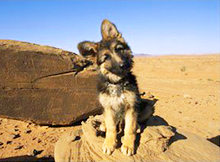 Evaluation Request Form
Blue Ribbon K9 Dog Training Center is open Monday-Friday, 7:00am-6:00pm; Saturday, 8:00am-6:00pm; Closed on Sunday. Feel free to contact us by phone at 702-656-9719 anytime during office hours, or through the evaluation form below. We will respond within 48 hours of receiving your email. Thank you for choosing Blue Ribbon K9 Dog Training Center "The Leader in Pet Education".


Committed to making "Your Best Friend Better!"