Blue Ribbon K9 - Las Vegas Dog Training
The Humane Dog Trainers Of Las Vegas
Secrets to Success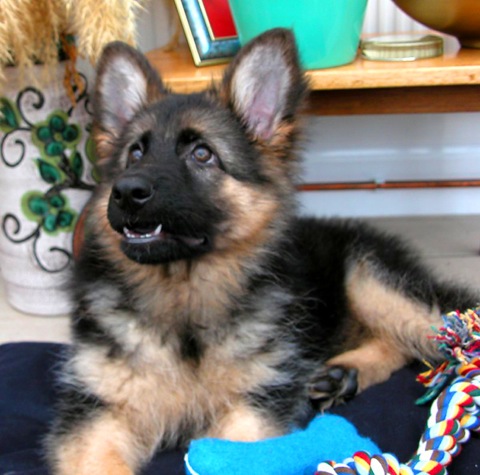 Free dog training tips
Bonding - Be your dogs friend by spending quality time with him petting him, walking him, and playing with him every day.
Consistency - Use the same commands and tone of voice each time, and make sure the entire family uses that same commands.
Timing - In order for your dog to understand what you are tying to teach him you must praise or correct him within seconds of his actions.
Be realistic - It take time for him to learn...be patient, he will get it if you don't give up.
Praise - Praise him like he saved your life whenever your dog does something right.
Look at him - Use eye contact as much as you can. It is common knowledge that, dogs that don't look at you easily, are more difficult to train.
Use wolf language - Use the loud Ughugh, like a bark or growling sound to correct your dog when he is disobedient, then redirect him with another command.
Be the "Pack Leader" a phrase coined by Caesar Milan "The Dog Whisperer" and an excellent way of relating with your dog.
Repetition - Dogs learn by repetition. It will take time to for him to get a hang of what you want him to do.
Free training and behavior evaluations!
Site Last Updated: March 9, 2017