Dog Training Methods
The Humane Dog Trainers Of Las Vegas
Dog Training Methods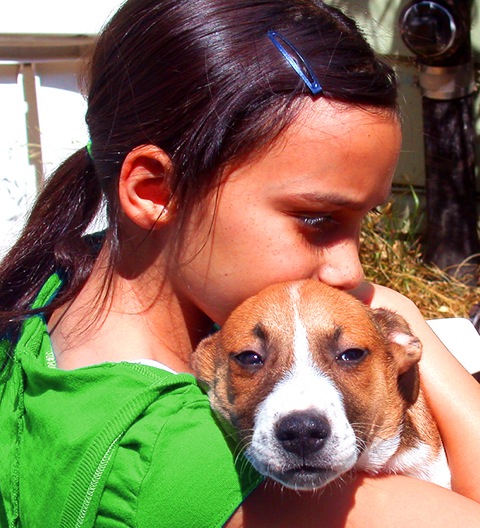 We use positive reinforcement methods, and the dog psychology method. We train you first, as you learn to speak your dogs language you begin to really understand him. If you want your dog to listen to you, your dog must see you as the pack leader. In order for him to see you as the pack leader he must respect you. And in order for him to respect you he must trust you and in order for him to trust you;
you
must be calm and assertive. You must give him direction on where he needs to be and what he needs to do.
How do I become the "Pack Leader"?
"Pack Leader" is an attitude. It is a quiet confidence, dignity, intelligence, an air of authority. Dogs can sense your confidence or lack of it immediately. You need to stand tall and use a command voice, direct eye contact and project to your dog that you are capable of getting what you want. Blue Ribbon K9 will show you step by step how to accomplish this by being gentle yet firm, loving but tough, all at the same time. You will see your dog become immediately submissive towards you when you project this attitude, because they recognize and respect "The Pack Leader" when they see them.
Our training methods focus on making you the "Pack Leader" by using rewards and assertive direction, and we make it enjoyable for both you and your dog. Reward based training doesn't mean that you'll need to use treats forever. It should be used as a motivational tool, in the beginning. No harsh methods are needed. Harsh methods like electric collars are not necessary if you have a bit of patience.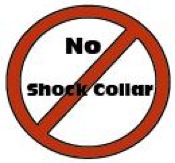 We believe that dogs need a job, they actually crave work, and if they are not given a job by you, they will find one themselves...like rearranging you house. We teach you positive ways to give them something to do every day.
We focus on rewarding the desired behavior and helping you motivate your dog so that he will enjoy the training sessions. Also a motivated, stimulated dog is likely to be a happier dog who is eager to learn and who will enjoy training because it stimulates his mind. Training should never be frustrating or a chore - it should ALWAYS be fun for both you and your dog and we can show you how it can be that way.
Reward based training has been used with great success for many years when training wild animals, only within the last decade has it been used in dog training. Now, thankfully we are seeing many forward thinking trainers using these methods and they are getting amazing results.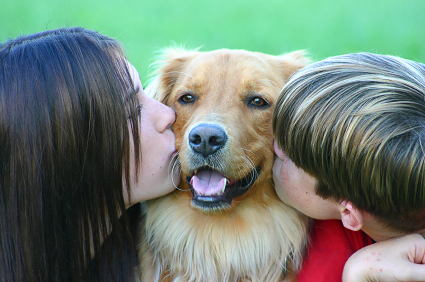 Pay your dog in the currency he loves. Rewards do not always have to be food. They can take many forms, praise is the best reward because it's always handy, and doesn't spoil, but you can also use your dog's favorite toy, or game. Rewards are simply a way to motivate your dog. Would you go to work if you didn't get paid?
We teach you, and then you teach him, so he looks to you for direction.
Many times owners are shocked when their dogs try to bite them while making corrections. If this happens you must remember that you are not making your dog aggressive by using firm corrections. You are simply exposing the level of dominance that was already present in the dog but had not yet surfaced; because the dog had never felt a true challenge to it's perceived authority. This is what we specialize in. We show you how to use the right kind of correction.
Dog Training Methods
We Don't Use & Why

We are convinced that some harsh methods that are sometimes used in this industry are unnecessary, can negatively impact the bond you are trying to reinforce and can even be dangerous to the health and well being of your dog. That is why we do not use electric shock collars in our training process. This means that we may need to work harder to get the results that you expect from us, but we feel that your dogs long-term health and your bond with him is worth our patience.
Free training and behavior evaluations!
Blue Ribbon K9, Las Vegas Dog Training Center. We at Blue Ribbon K9 Las Vegas Dog Training offers both in-home - private obedience lessons, and classroom style dog obedience and puppy classes in Las Vegas and Henderson, Nevada.
Site Last Updated: March 9, 2017